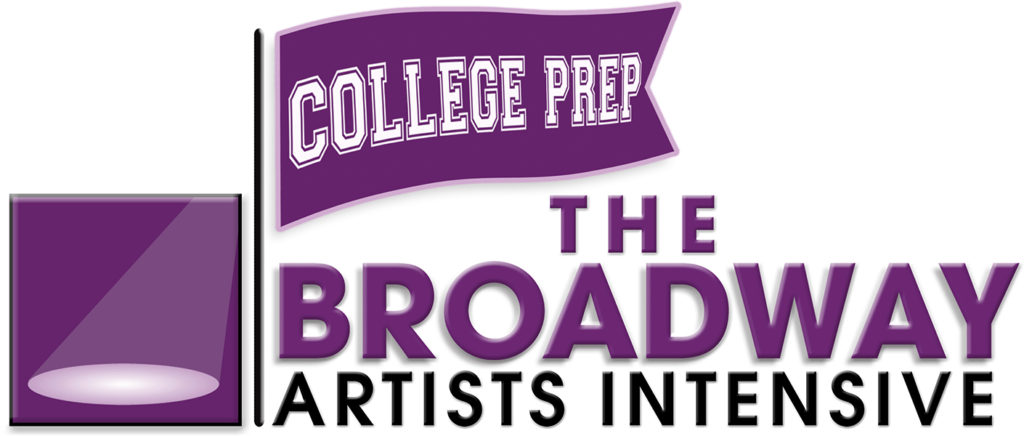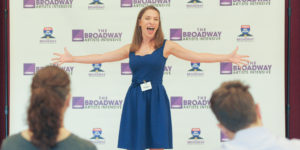 TBAI COLLEGE PREP  brings faculty and department heads from the country's elite Musical Theatre programs to lead mock auditions and work sessions in a multi-day audition workshop. High School Juniors and Seniors will work each day with top college faculty to receive valuable feedback and exclusive advice on their college audition.
WHEN: November 10-11, 2018 (Veterans Day Weekend) 
Saturday and Sunday 9 am – 5 pm
WHERE: Kravis Center for the Performing Arts in West Palm Beach, Florida
WHO: High School Juniors and Seniors NO AUDITION REQUIRED
Cost: Tuition is $450. Payment and Registration Deadline is
Wednesday, October 24th!
Registration fee is included in tuition.
Students will practice and refine their musical theatre audition skills with workshops including:
• Vocal Audition Skills and Song Selection
• Monologue Performance and Repertoire
• Dance Call Audition Skills and Practice
---
In addition, parents of students attending TBAI COLLEGE PREP will be included in panel discussions with prestigious college faculty to receive crucial information about each university represented and exclusive audition tips for the college audition process, including:
• School Applications
• Pre-screen Auditions
• Unified vs. Regional vs. On Campus Auditions
• Audition Wardrobe
• Parent Audition Protocol
---
Click here to learn about how to prepare for TBAI College Prep
Call 561-651-4376 for more information.
---