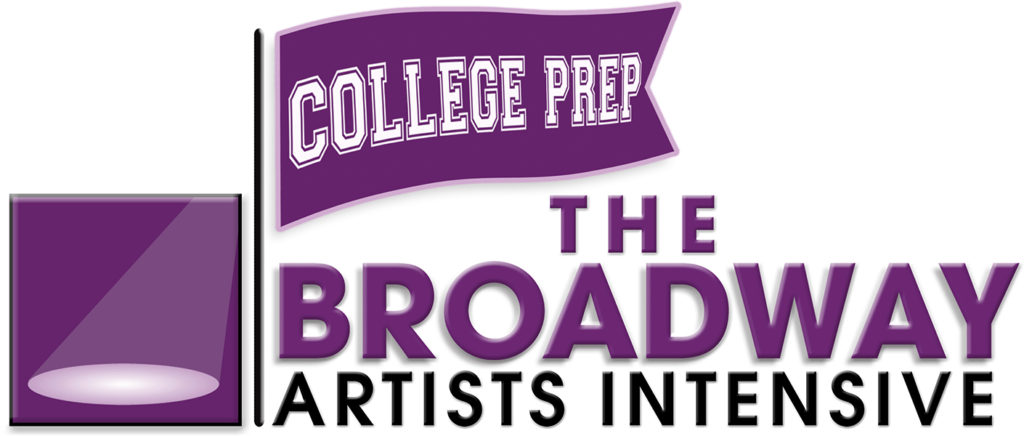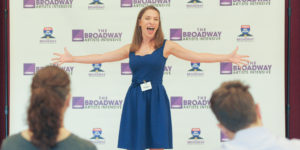 TBAI COLLEGE PREP is a comprehensive Audition Preparation platform that brings the country's elite Musical Theatre programs to work one-on-one with students in a weekend audition workshop. High School Juniors and Seniors will work each day with top college faculty to receive valuable feedback and exclusive advice on their college audition.
WHEN: September 2-3 , 2023 (Labor Day Weekend)
Saturday and Sunday 9 am – 5 pm
WHERE: Kravis Center for the Performing Arts in West Palm Beach
WHO: High School Juniors and Seniors – NO AUDITION REQUIRED
Cost: Tuition is $495 – Limited to the first 40 students
For Out of Town Students
We have arranged for Group Rates at The Hyatt Place and The Marriott. Both hotels are within walking distance to the Kravis Center for the Performing Arts. Click the links below for more details and to book your stay!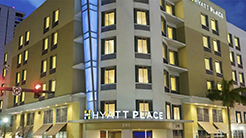 ---
TBAI College Prep is here to help you prepare each element of the college audition process:
* Vocal and Monologue workshops that give EVERY student an opportunity to

work their individual audition material.
* Mock college dance calls to sharpen skills and help you stand out at your live/
virtual dance calls!
* Q&A sessions to receive the most up-to-date info on this year's college
audition process. Parents included!
* Valuable advice and insight before filming important Pre-Screen videos
---
In addition, parents of students attending TBAI COLLEGE PREP will be included in panel discussions with prestigious college faculty to receive crucial information about each university represented and exclusive audition tips for the college audition process, including:
• School Applications
• Pre-screen Auditions
• Unified vs. Regional vs. On Campus Auditions
• Audition Wardrobe
• Parent Audition Protocol
---
Click here to learn about how to prepare for TBAI College Prep
Call 561-651-4376 for more information.
---