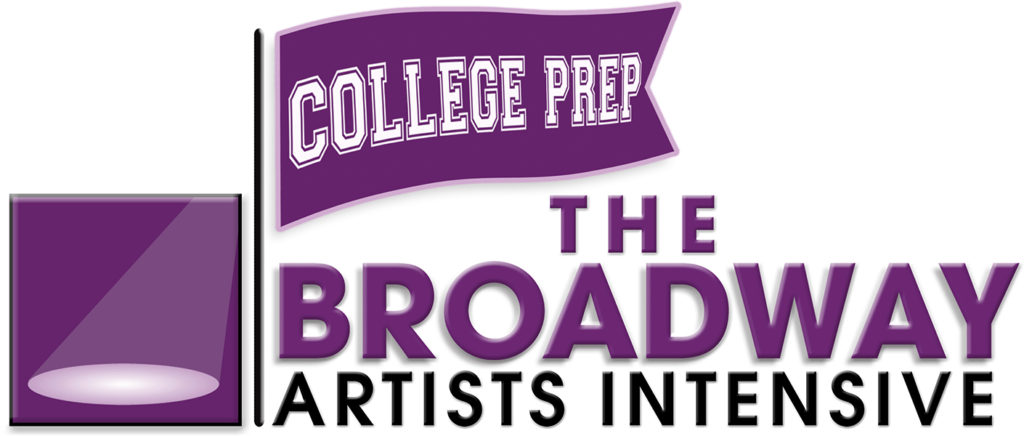 Students attending TBAI COLLEGE PREP will go through a series of Mock Auditions and Work Sessions with esteemed Musical Theatre College Faculty. Students should come dressed as they would for the vocal and acting portions of a standard college audition. Students will be given time to change clothes for the dance portion of their day, and time to change again after dancing, if desired.
Students should prepare:
• Two memorized, contrasting 16 bar cuts from musical theatre repertoire. Please bring the full song in the correct key with your cut clearly marked in a three ring binder. An accompanist will be provided.
• One Memorized, Age-Appropriate Monologue from a Contemporary Published Play. (1 minute maximum)
Each day, students should bring:
• Dance Clothes, Jazz Shoes and Ballet Shoes for Dance Workshops. (Please wear audition-appropriate dance attire, as you would for a live college audition.)
• 6 Headshots with Resumes Attached (back to back)
Call 561-651-4376 for more information.
---