What's Happening
Guest Artist Update
We are thrilled to announce TONY Award nominated actress, Kate Baldwin, will be joining our faculty this summer!

TBAI Alumni Spotlight!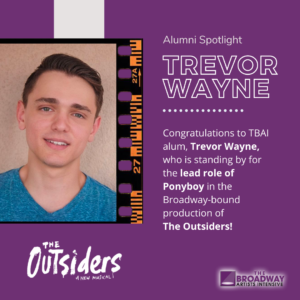 Congrats to TBAI Alum, Trevor Wayne! We are so proud of you and wish you much success ahead!
Video Auditions are now being accepted!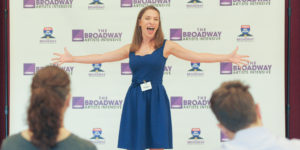 It's all about training!
Check out the video to see how we do it at The Broadway Artists Intensive.
The Faculty