What's Happening
Registration is open for TBAI College Prep 2023!
Live at the Kravis Center for the Performing Arts
September 2-3 (Labor Day Weekend)

TBAI Alumni Spotlight!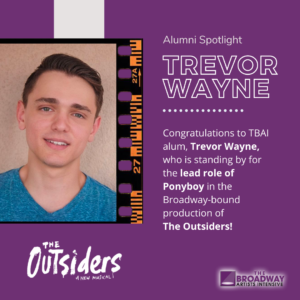 Congrats to TBAI Alum, Trevor Wayne! We are so proud of you and wish you much success ahead!
Video Auditions are now being accepted!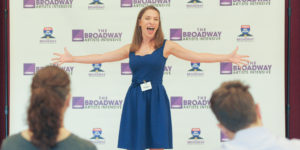 It's all about training!
Check out the video to see how we do it at The Broadway Artists Intensive.
The Faculty