What's Happening
Applications are now open for the INTENSIVE 2022!
There are two ways to audition:
Live Audition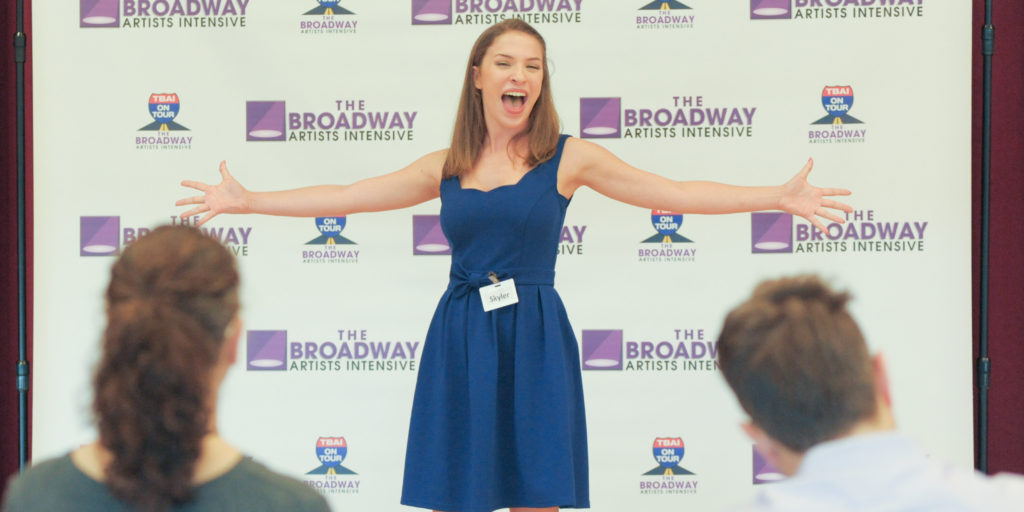 Sunday, March 6, 2022
Kravis Center for the Performing Arts
Video Audition
The Broadway Artists Intensive uses Acceptd for all of our digital auditions. Please follow the link below to begin your application and submit your audition.
It's all about training!
Check out the video to see how we do it at The Broadway Artists Intensive.
The Faculty