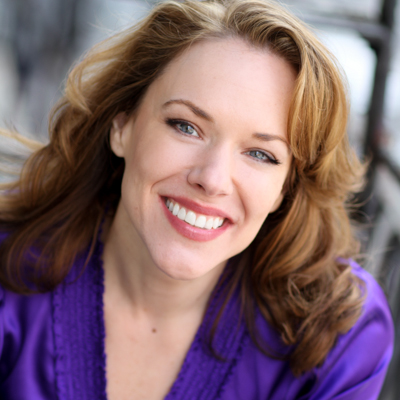 Ms. Skinner was nominated for a Tony Award and received a Drama League Award as Daisy Hilton (alongside Alice Ripley) in the brilliant but short-lived Broadway show, SIDE SHOW. She was recently handpicked by acclaimed director, Stephen Daldry, to become the very first American selected to play the role of Billy's dance teacher, Mrs. Wilkinson, and star in the original Broadway company of BILLY ELLIOT. She has also starred on Broadway in the original casts of JEKYLL & HYDE, JAMES JOYCE'S THE DEAD, THE FULL MONTY, the revival of DINNER AT EIGHT (Outer Critics Circle Nomination), as well as The Actors Fund productions of THE BEST LITTLE WHOREHOUSE IN TEXAS and DREAMGIRLS. Emily Skinner recently starred in the world premiere of THE GREAT AMERICAN MOUSICAL under the direction of Dame Julie Andrews. Just before that, she originated the role of Monique McCandless in Stephen King/John Mellencamp's GHOST BROTHERS OF DARKLAND COUNTY at Atlanta's Alliance Theatre.
At Carnegie Hall, she has sung many times with The New York Pops as a soloist, as well as appearing in the New York Debut of Richard Thomas' JERRY SPRINGER THE OPERA with Harvey Kietel.
She not only appeared in the City Center Encores productions of NO STRINGS, PARDON MY ENGLISH, A TREE GROWS IN BROOKLYN, and FIORELLO!, but also created roles in productions at Manhattan Theatre Club, The WPA Theatre, The Paramount Theater at Madison Square Gardens, York Theatre, Playwrights Horizons and The Roundabout Theatre. Her numerous CD recordings include countless cast albums and audio books, in addition to 20th Century Fox's animated feature ANASTASIA; RAW AT TOWN HALL, DUETS, and UNSUSPECTING HEARTS (all with Alice Ripley); ELEGIES FOR ANGELS, PUNKS, AND RAGING QUEENS; THE STEPHEN SONDHEIM ALBUM; WALL TO WALL SONDHEIM; BELIEVE: THE SONGS OF THE SHERMAN BROTHERS; THE STEPHEN SCHWARTZ ALBUM; and her self-titled solo CD which may be found at Amazon.com. Next up: Hal Princes' new show PRINCE OF BROADWAY.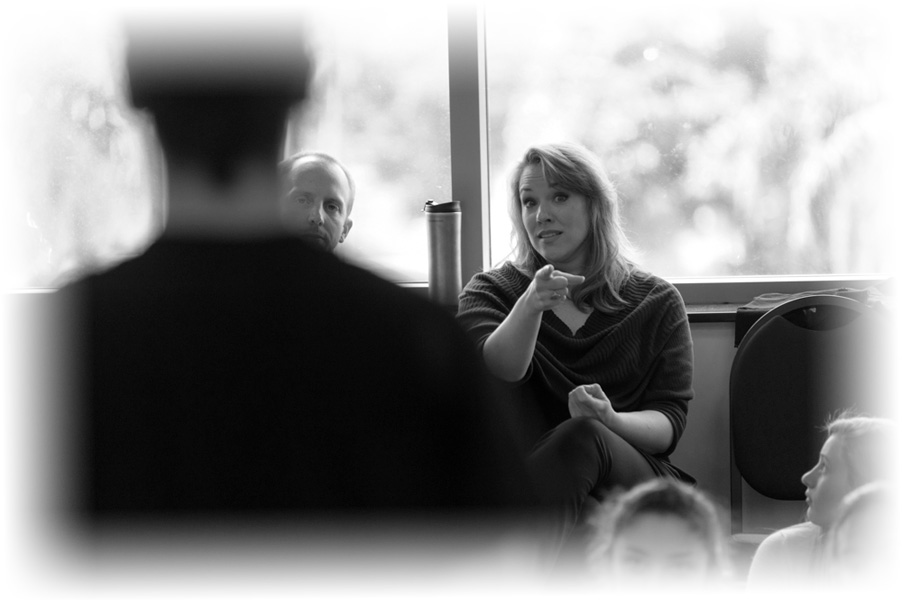 ---
Guest Artists