What's Happening
Video Auditions are Now Open!
The Broadway Artists Intensive uses Acceptd for all of our digital auditions. Please follow the link below to begin your application and submit your audition.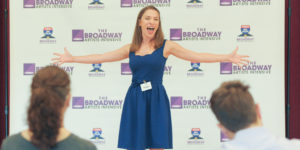 Alumni Update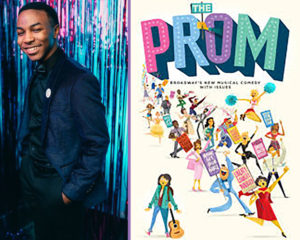 Congratulations to TBAI Alum, Fernell Hogan on his first Broadway Show, The Prom! Best of luck on a successful run!
Upcoming Events
Join us at the Georgia State Thespian Festival February 7-9, 2019!
Columbus Convention & Trade Center, Columbus, GA
We will be conducting Workshops and Master Classes during the festival and we will be auditioning potential TBAI students during those workshops.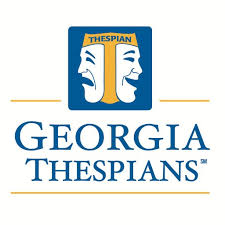 Click here for the workshop Schedule and booth information.
Check out the video below to see what TBAI is all about!
The Faculty