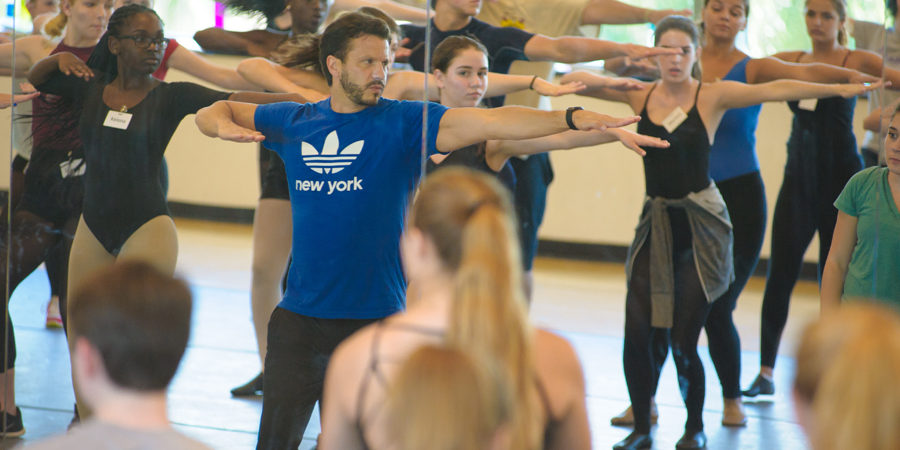 The Live Audition will be held at the Kravis Center for the Performing Arts in West Palm Beach. Video auditions will be accepted for those students unable to attend the live audition. Please keep in mind that students will be accepted to the program on a rolling basis and enrollment for The INTENSIVE is limited to 50 students.
Live Audition
When:
Details coming soon!
Please visit the Video Audition page to register.